Roxana will be offering children's morning (9:30 to 12:30) art classes for the month of August.
Roxana is an experienced art teacher with so much energy and enthusiasm.
A week full of art activities including:
-Sculptures with polymer clay,  
-Painting on Fabric,
-Acrylic on Canvas,
-Drawing,
-Character Design (paper mache clay)
-Set Design. (Students will design a set as a team. Individually they will create their desired character based on the theme provided.)
 
Students will present their creations on the last day of the week at the Mill Pond Gallery.
Parents are welcome to attend the presentation on Fridays 10 min before ending class.
This is an opportunity for the children to have fun, make friends, and create together!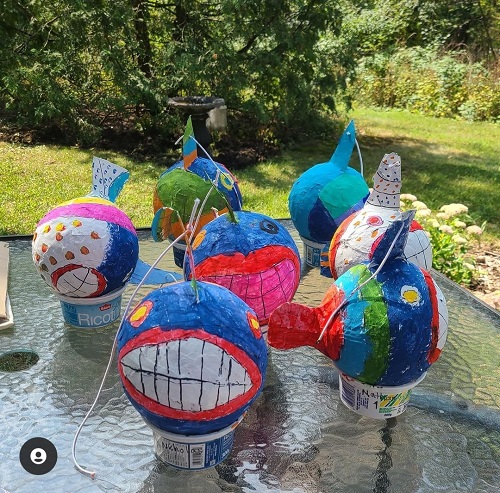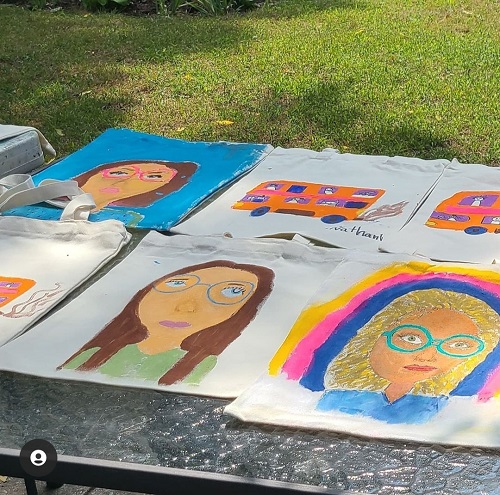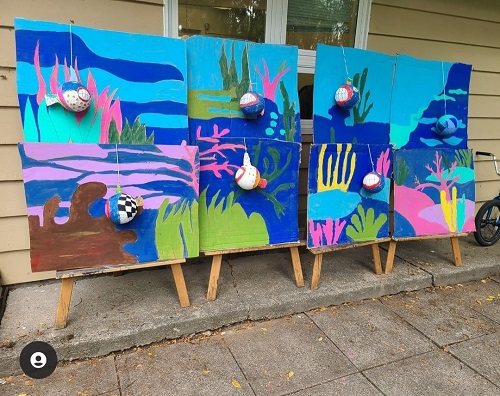 The program is indoor and outdoor (weather permitting)
Week 1 (Aug 2 to Aug 5)  Price $232 for 4 days
Week 2 (Aug8 to Aug12) Price $290 for 5 days
Week 3 (Aug15 to Aug19) Price $290 for 5 days
Week 4 (Aug 22 to Aug 26) Price $290 for 5 days
All supplies are included
Registration is open now!
For more information please contact [email protected]
About Roxana,
Roxana Khoshsokhan (BEEROX) is a designer, sculptor, graphic and visual artist.
Roxana is a passionate creator and teacher. She brings her positive energy and enthusiasm to her program, offering children a wonderful variety of projects through which to explore and develop their own creativity.  
She teaches children's courses for the York Region Catholic District School Board and the Mill Pond Gallery.