This is one of the smaller neighbourhood parks but it has some cool features and a great playground.  It is surrounded by nature, homes and the din of traffic.
It is at the northwest corner of Bayview and 19th Ave. Click HERE for the google map
As a neighbourhood park it has no designated parking but it is on a quiet street and you can easily park in front of someone's home. 
The Snakes & Ladders features of this park make it well worth venturing to.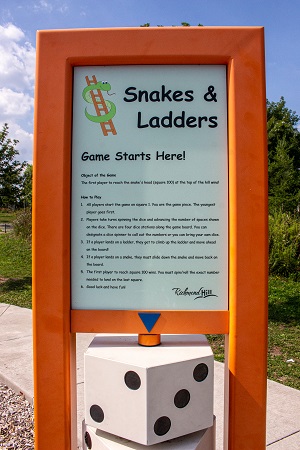 The 100 spaces are marked on walkways.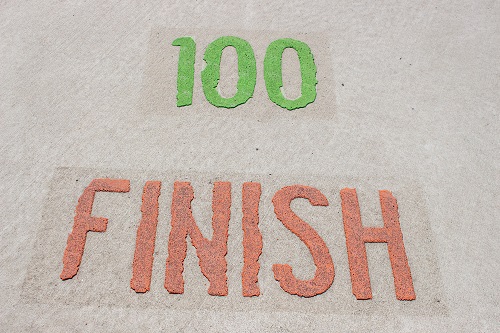 There are 4 "spin the dice" stations.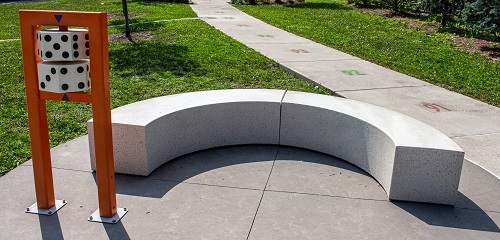 Just as in the traditional board game, there are certain spots that if you land on them you slide back or climb up.



Here the slide back is a real slide!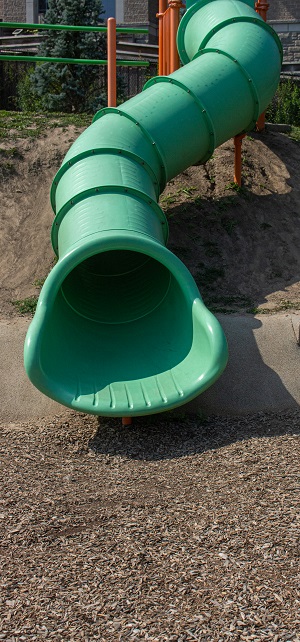 It would be a great place for young kids to practice counting!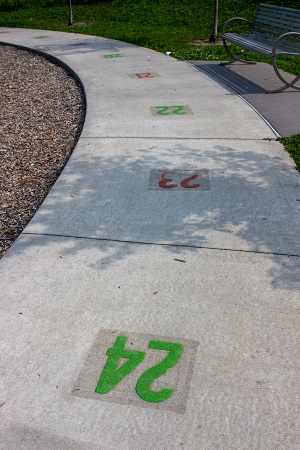 There is this table that has the game embedded on it if you wished to play the game the traditional way.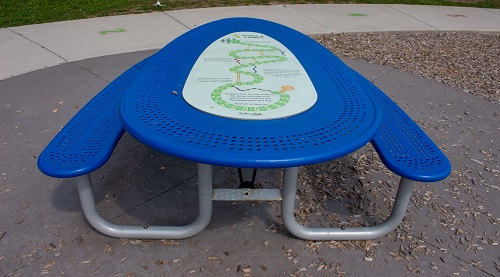 The playground equipment has all the bells and whistles!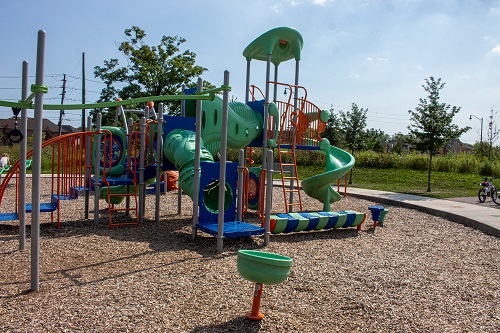 The adults can follow the kids to climb, twist, swing, slide, rock.... and imagine being in a make believe world of outer space, deep in the ocean, in a magical forest.....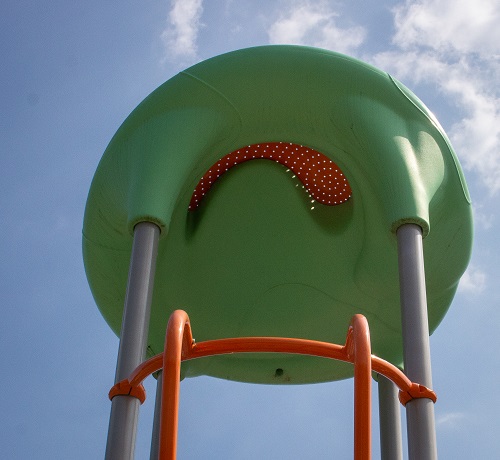 The adults could just sit on one of the 2 benches. There is additional seating at the dice stations.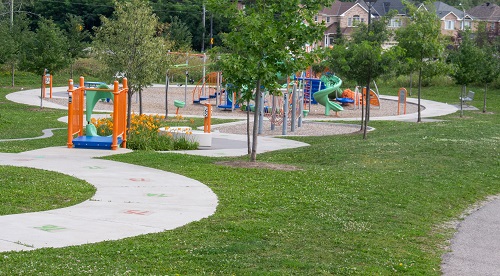 There is minimal shade.  The trees need to grow more.  If it is not too hot it could be a very nice place to spread out a blanket for a picnic.
The pathways accommodate strollers.

There is an adjacent storm water pond.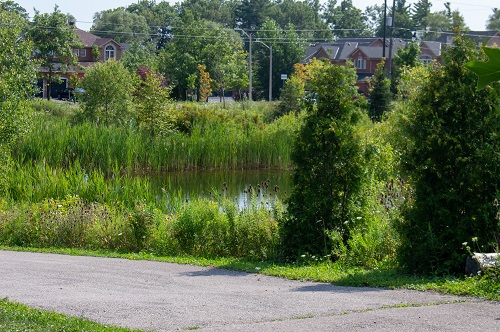 It is a beautiful naturalized area with wildflowers attracting the pollinators.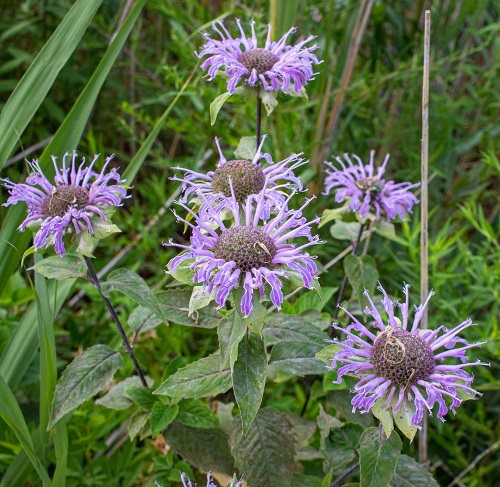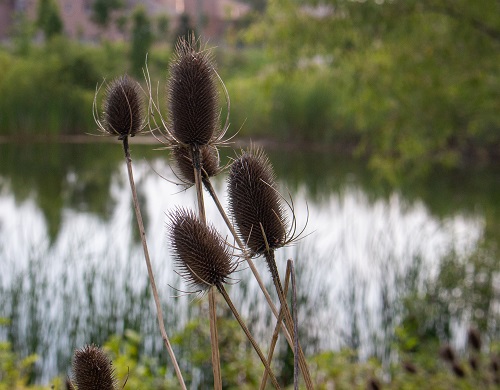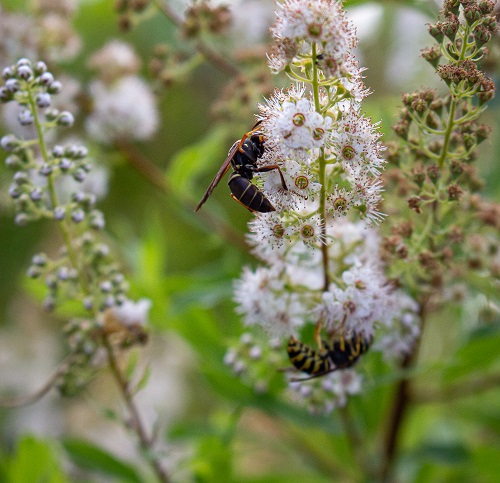 It is easy to tune out the traffic noise from the busy Bayview & 19th Ave intersection. 
To discover other places to venture to in Richmond Hill click on Let's Explore Richmond Hill | OnRichmondHill