Event Date:
Saturday, March 18, 2023 - 11:00am

to

Sunday, March 19, 2023 - 5:00pm
Whether your 8 or 98 art plays an important part in our lives.
This gallery show will feature a variety of original artwork on many mediums and styles from Olga Senyk's adult, teens, and children's classes.
Come out and enjoy the show. 
Bring a friend.
Here is a sample of their work: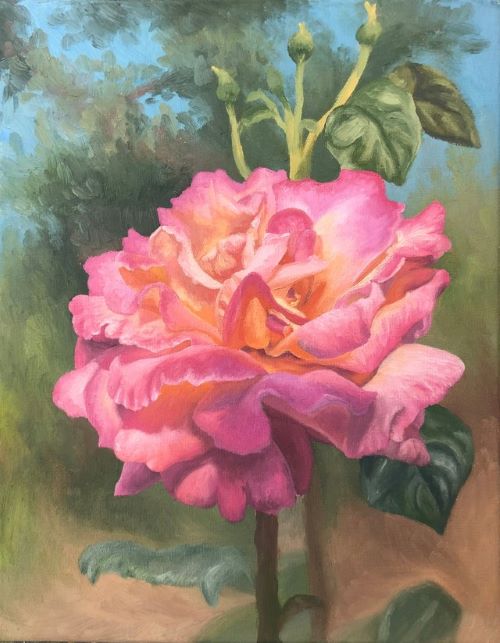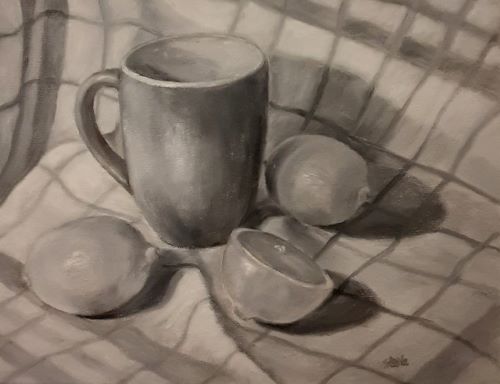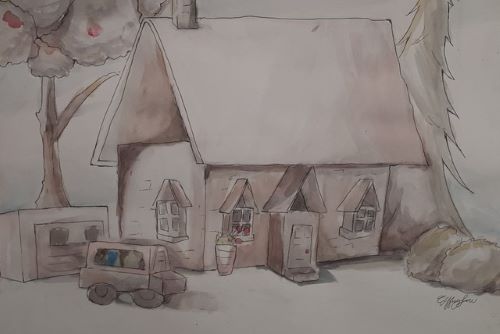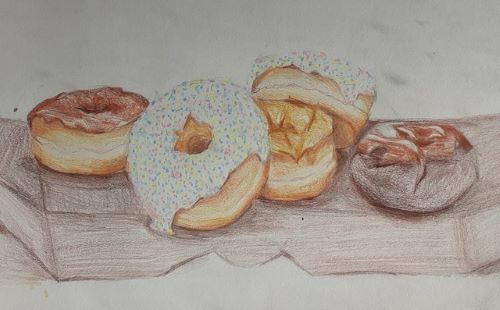 For more info: please email Olga at [email protected]

Visit the Mill Pond Gallery to see and purchase original, local artwork.
The Mill Pond Gallery is home to the Richmond Hill Group of Artists.  Shows are changed regularly, showcasing the work of individuals or a small group of artists. Their talented members' work includes a wide range of mediums, styles and themes.

The Mill Pond Gallery is located in the heart of historic Richmond Hill, across from the beautiful Mill Pond Park.   Free parking and no admission fee

All are welcome!

Gallery Hours:
Saturdays and Sundays – 11 am to 5 pm