"You were once wild here. Don't let them tame you." — Pioneer of modern dance, Isadora Duncan. 
This quote guided the Richmond Hill Group of Artist's members in their choice of artwork to submit for this RHGA Member Virtual Gallery Show.
What a wonderful variety of themes and subject matter this quote has inspired. 
Do you find your passion among this selection?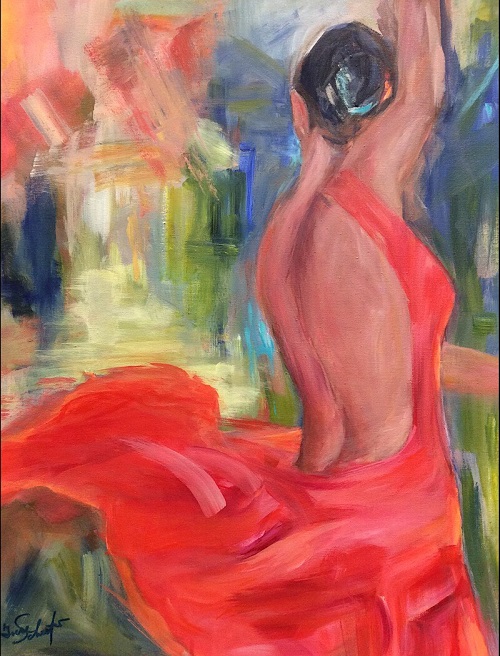 "Motion in Red" - Irene Schaefer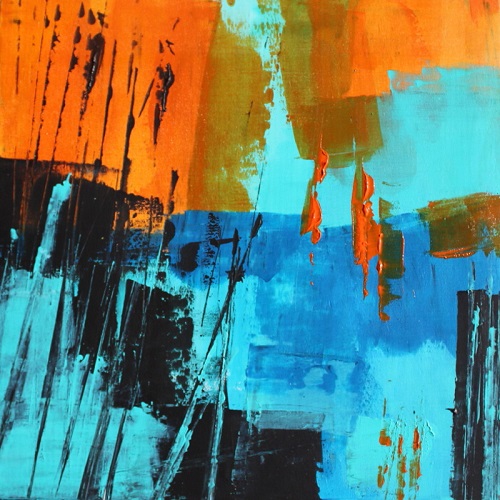 "Juicy Orange" - Helen Agalawattee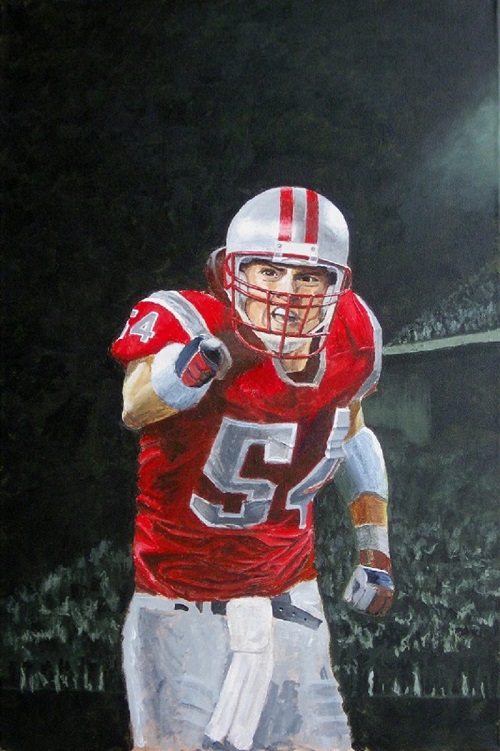 "The Linebacker" - Ralph Mackenzie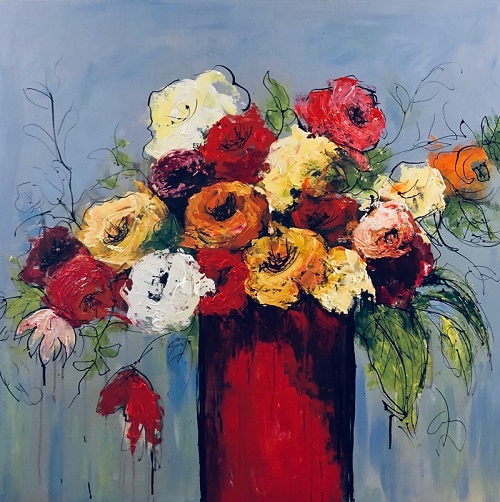 "Series of Love III" - Mary Espinosa
"Growl" - Melissa Sherman

The complete show can be viewed on our website. www.rhga.ca
All artwork can be purchased  by visiting the "Shop RHGA" page and selecting "Art Sales"

Enjoy our local art! Follow them on social media.  www.facebook.com/RHGArtists  www.instagram.com/rhgartists