It is not the time to go wandering the streets in far off lands.  It is a good time to put on a warm jacket and explore Richmond Hill's old neighbourhoods.
The homes, and a few businesses, in the area just west of Yonge, on Wright and Richmond, and a few streets in between, can be a great diversion from the many concerns that may now consume us.
A walk here is not the time to be looking at the number of steps you have taken but rather look so you can see.
There is architectural detail to notice.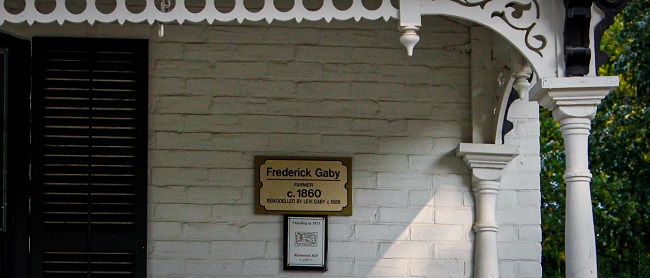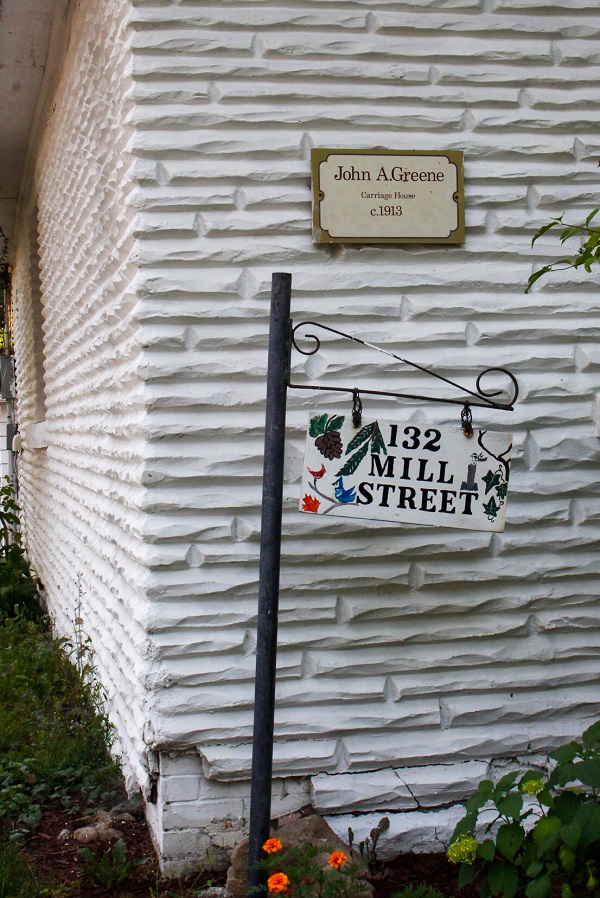 Observe the art on the front lawns.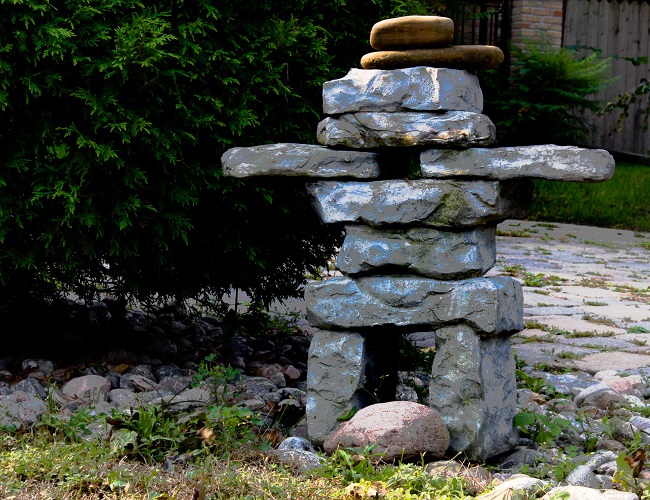 There are lots of cues to slow down:
Watch the birds
Be meditative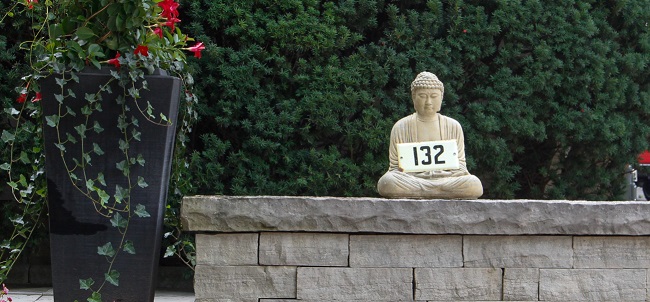 Read a book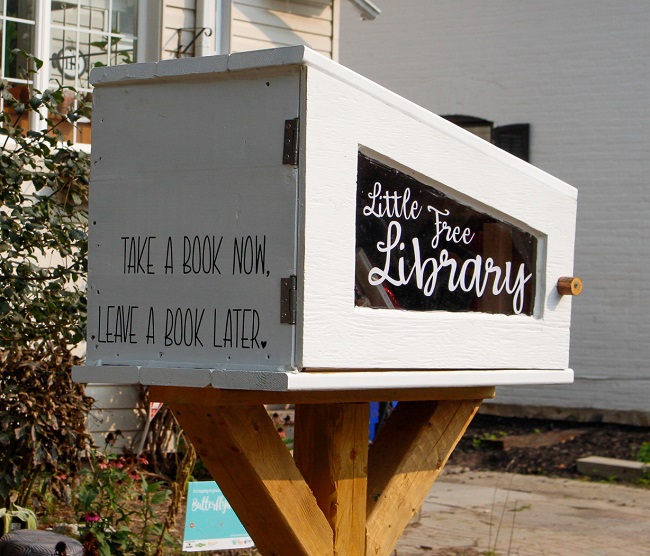 Stop for tea.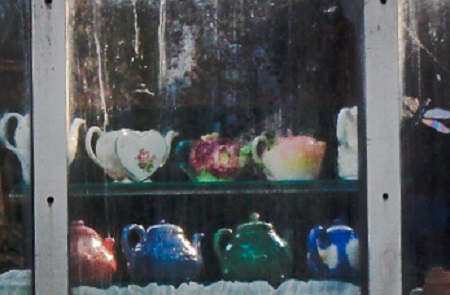 There are signs telling us what we should do.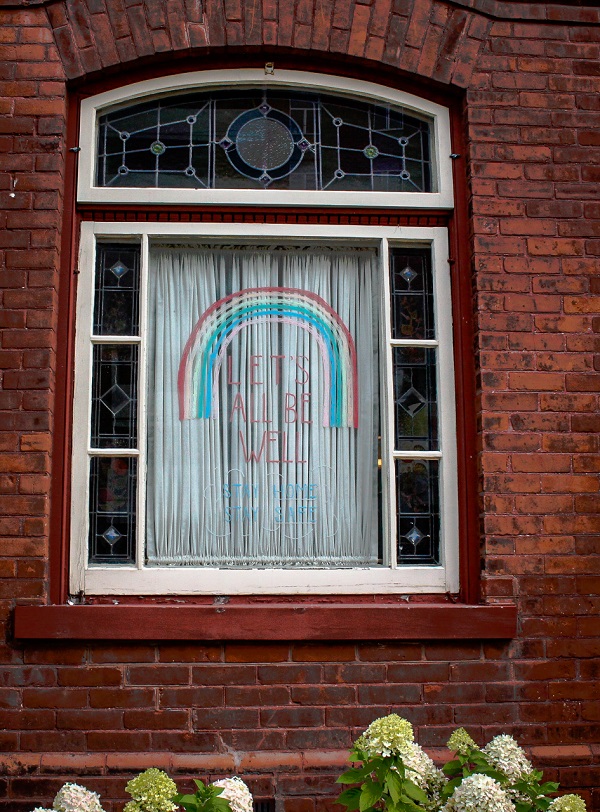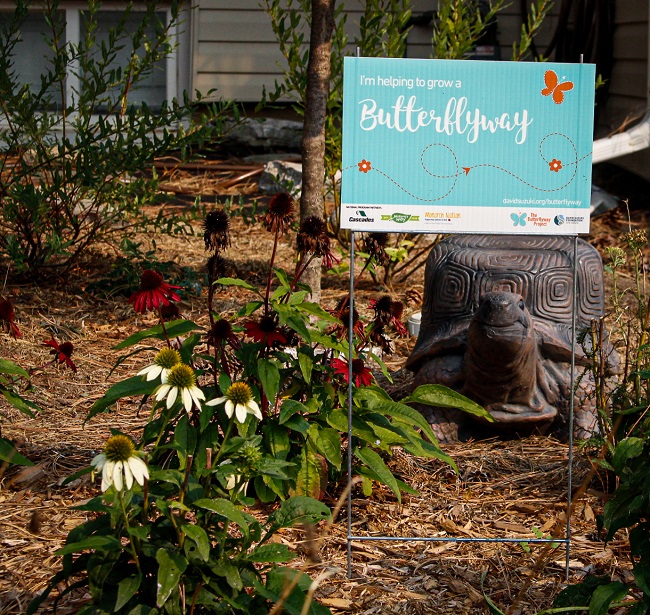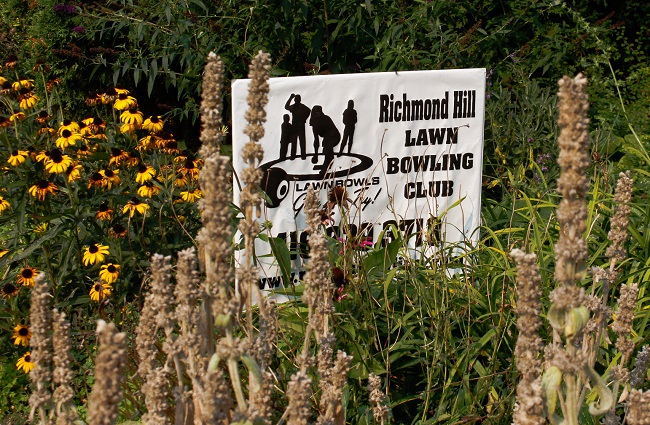 The area is rich in heritage and rich in foliage.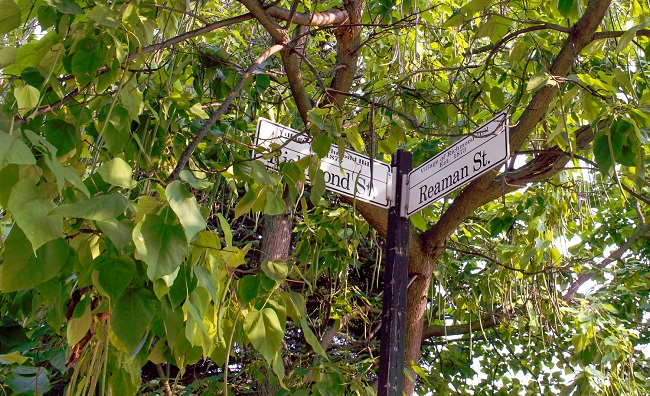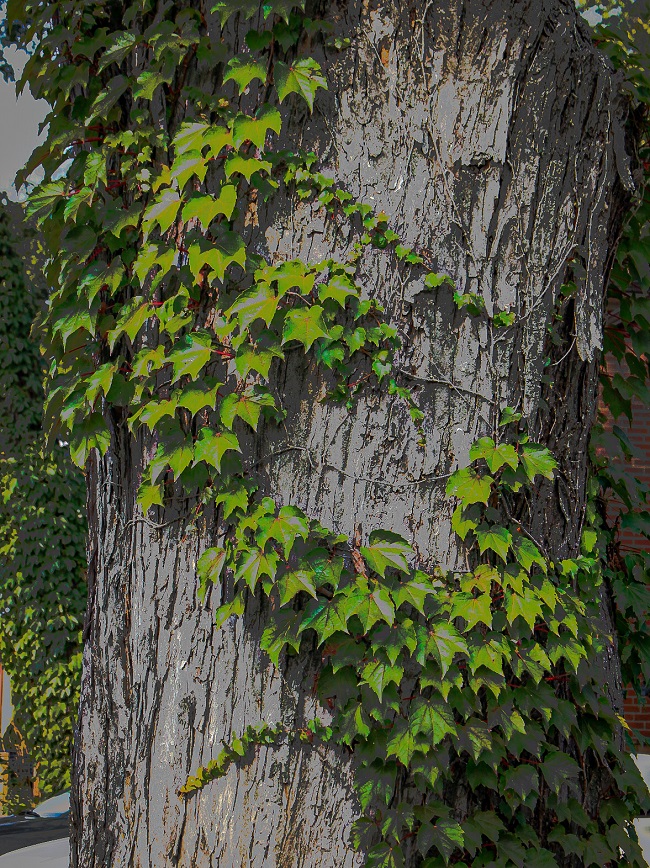 There are many old buildings, often tucked behind homes.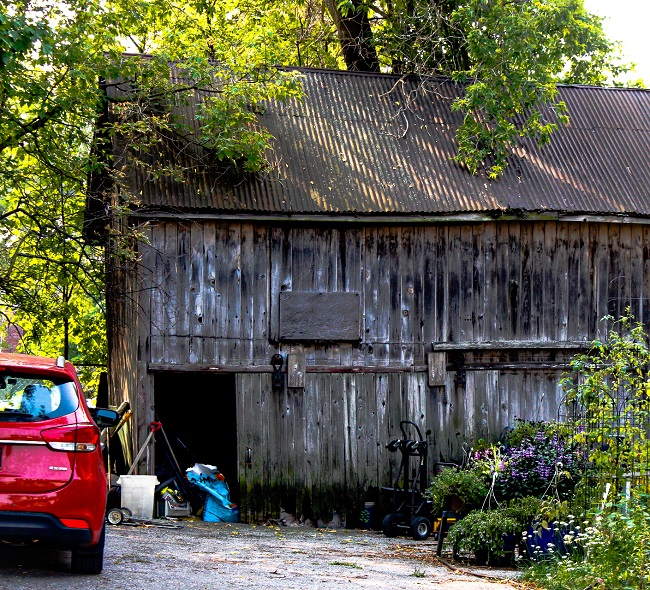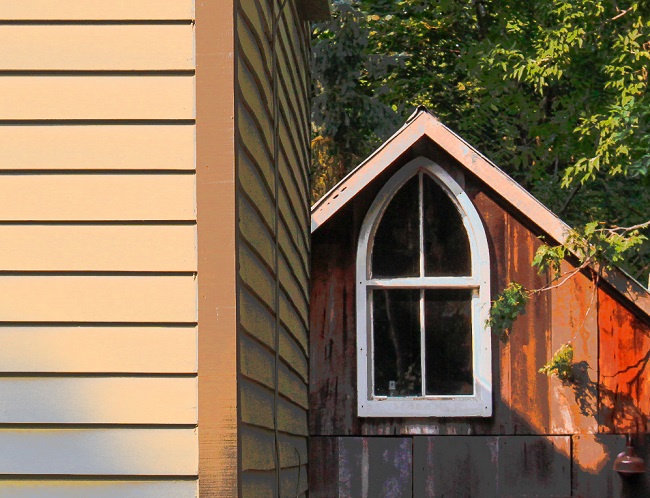 Can you imagine what your school days would have been like in the original Richmond Hill High School (built in 1924).  Boys and girls went in separate entrances.  Thankfully L'Ecole Norvel Morrisseau has maintained the integrity of this building.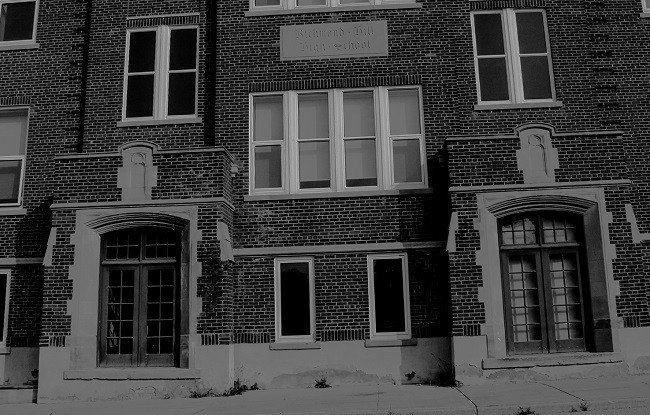 Another old home worthy of attention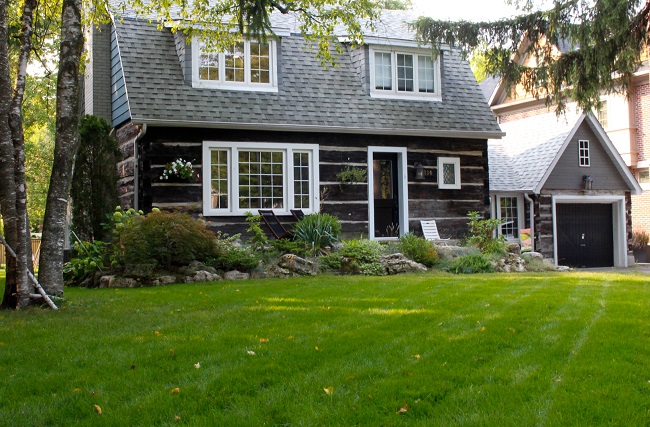 And this was where author Farley Mowat lived at one time. (4 Elizabeth Street)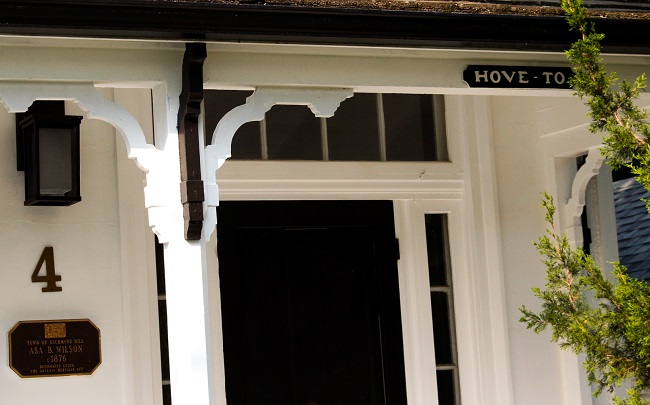 In case you wondered, "Hove-To" is a sailing term 
Not all residents are living in the past.  You may spot a number of Electric Vehicle Chargers.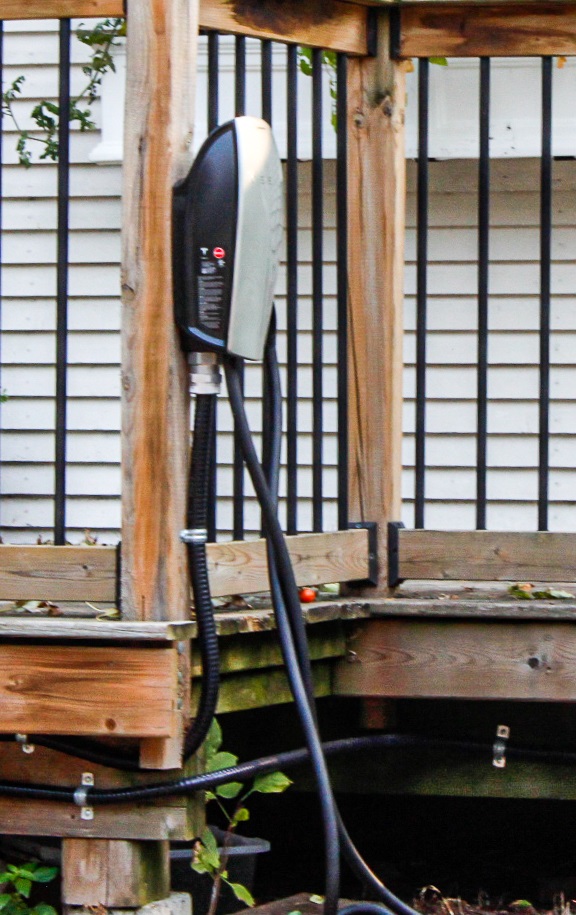 Although there certainly are indications that we are moving ahead, we do appreciate the character of the past and a neighbourhood that slows us down.