Event Date:
Friday, June 28, 2019 - 1:00pm

to

Thursday, July 4, 2019 - 8:00pm
This weeks's talented artists are Vera Samarkina (featured above) Tatiana Fedankova and Roxana Khoshsokhan (Beerox).
Each Friday throughout July and August, members of the Richmond Hill Group of Artists will begin a one week residency in the Mill Pond Gallery. 
Their week will end each Thursday evening coinciding with the Concerts in the Park series at the Mill Pond Park.

Would you like to see how artists create their work?
Drop in often to see the works in progress, talk to our artists and enjoy the work on display at the gallery.

There is never an admission fee and all are welcome!

Summer Gallery Hours:
Tuesday to Friday: 1:00 pm to 8:00 pm (10:00 pm on Thursday)
Saturday and Sunday: 12:00 pm to 5:00 pm 
And example of Tatiana Fedankova's work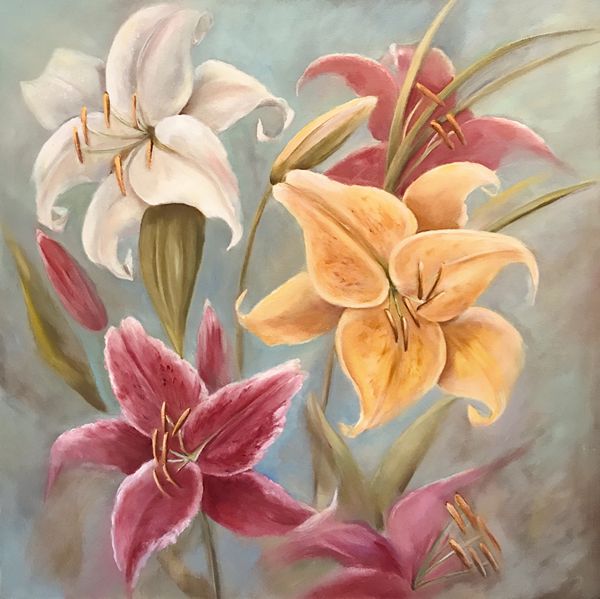 An example of Roxana Khoshsokhan (Beerox).


​