Canadian artist, Jean Paul Lemieux is quoted as saying,  "Art is like a labyrinth. One must search long and ardently for the passage that leads to the light."  
It's a new year, and the RHGA members are offering their interpretations of the theme "Light". 
From literal to humorous, artists' interpretations feature a full range of themes, styles and subject matter.  They hope you will find your "light" among this wonderful variety of original artwork.  Enjoy!
Here's a sample of their work
artist - Andrea End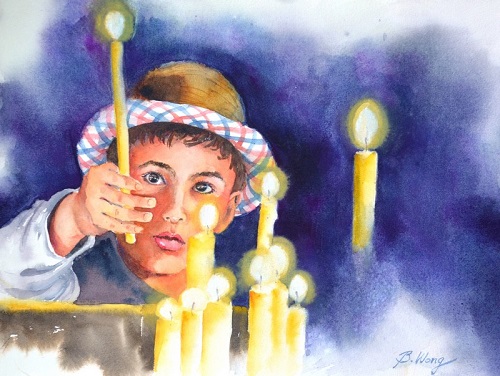 artist - Betty Wong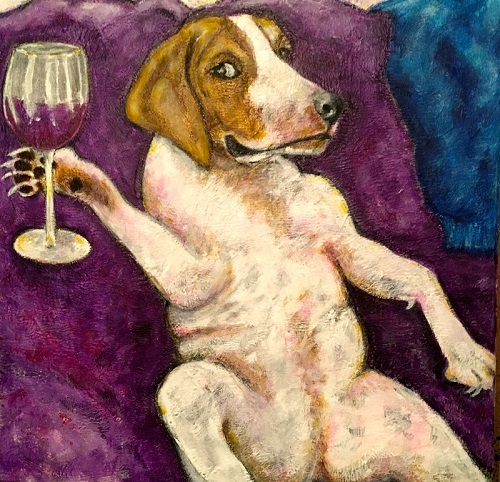 artist - Melissa Sherman
artist - Rosie Sherman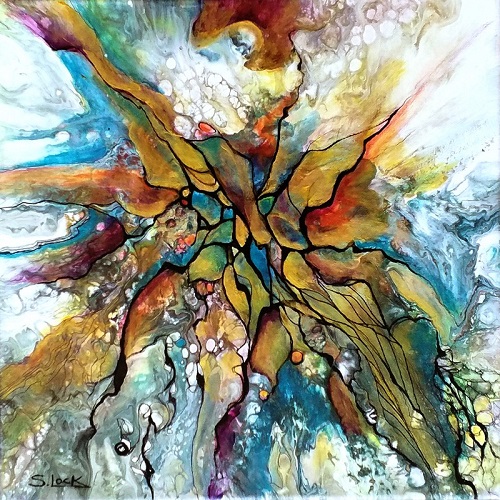 artist - Shoshana Lock

Click HERE to browse and purchase from this exhibit.

And follow them  at www.facebook.com/RHGArtists and www.instagram.com/rhgartists

www.rhga.ca